emersion's F-Droid repositories
Goguma Nightly
This repository contains nightly builds of Goguma. Tap the button below to add the repository to your F-Droid client:
Once the repository is enabled, refresh the application list and then you can install Goguma.
Alternatively, you can scan this QR code: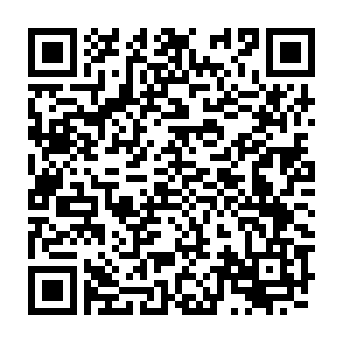 Or manually enter this repository URL:
https://fdroid.emersion.fr/goguma-nightly/?fingerprint=ACC8CFEDDF58C590D021FCF37534A54F5919E026D7A8333AA01C1ABB3D34E68D
The repository is automatically updated by Goguma's CI.